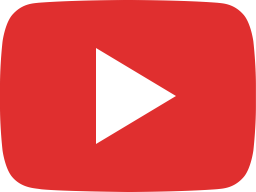 Get Clarity From Simple Decisions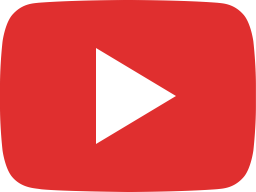 Do You Have Financial Freedom?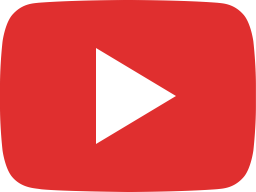 It All Starts With A Vision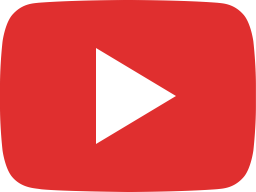 Wealth Strategies for Abundant Growth: Crafting Wealth Without Wall Street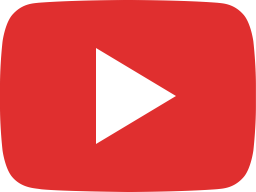 Make Objective Decisions With Your Data Sources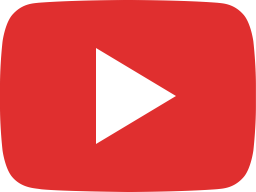 Do You Have A Succession Plan In Place?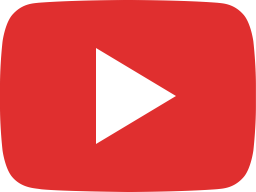 Strategies of the Elite: Financial Playbook for Executives and Business Owners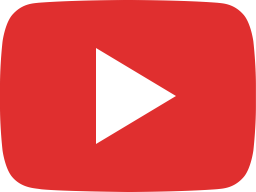 The Importance Of Investor Psychology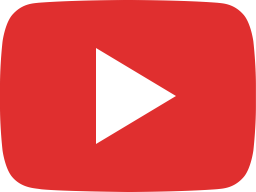 Figure Out What Your Values Are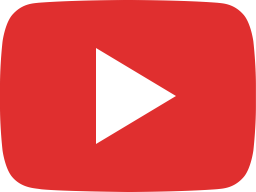 Wealth Strategies Unveiled: ​​Mastering the Buy Right, Manage Right & Finance Right Framework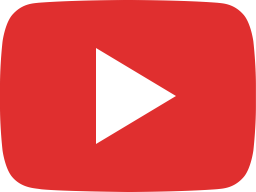 Asset Control In Real Estate Is Vital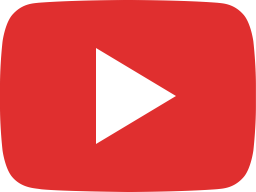 Create The Future That You Want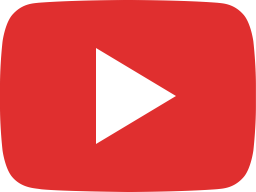 Harness The Power of Your 'Why'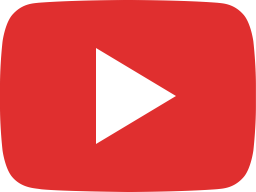 Are You Climbing Your Ladder of Success?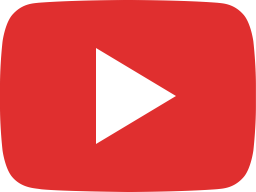 Mastering Your Mind: Unleash Your Hidden Potential for Life-Changing Transformation