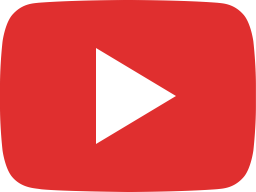 Holistic wealth is more than just money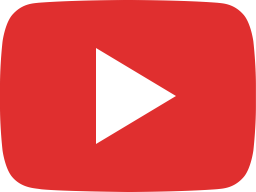 Once you start investing in holistic wealth, you'll be on the growth path of ever-expanding future!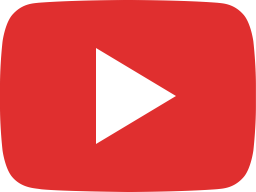 EP70: Creating Cash Flow Strategies in a Sea of Uncertainty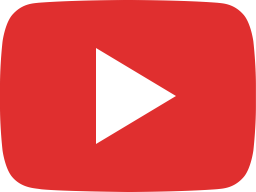 August was instrumental in the closing of over $208 million of multifamily assets since inception!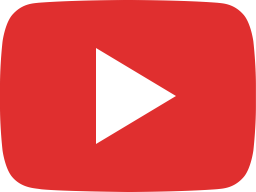 Focus is a vital aspect in achieving not only your financial goals, but your overall goals!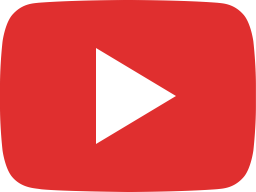 Passion + Skill = Success!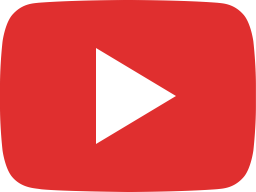 Creating Multifamily Differentiation Through Unique Ability Teamwork!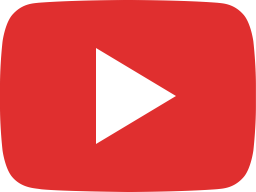 Have you listened to Dave's latest podcast episode yet?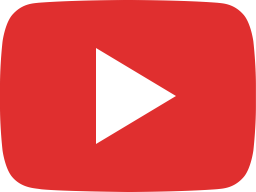 Tune in and take your real estate investment game to the next level!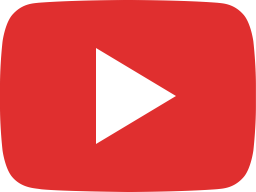 Ensure that your holdings operate smoothly and efficiently!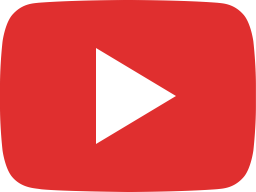 🏠 Don't let taxes hold you back from your real estate dreams! 📈💰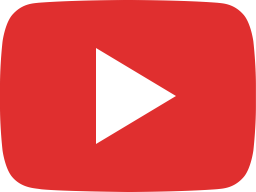 Save massive amounts in taxes and keep your hard earned money!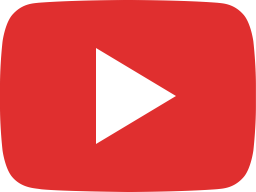 From adversity to triumph. Listen now!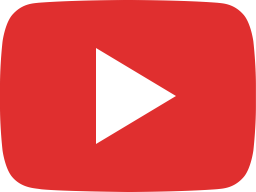 Harness the power of strategic connections and watch your business soar to new heights.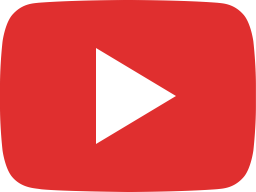 Tune in to Dave's latest podcast episode featuring Peter Reese, the President of Reelvest Properties