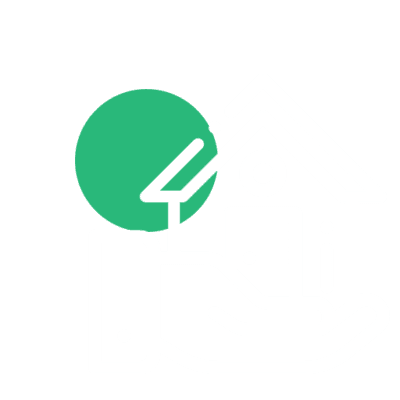 $

2.6

B
Alternative Asset Portfolio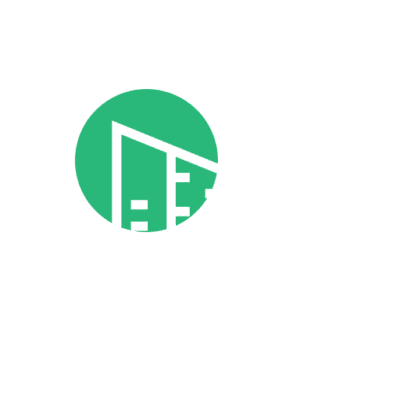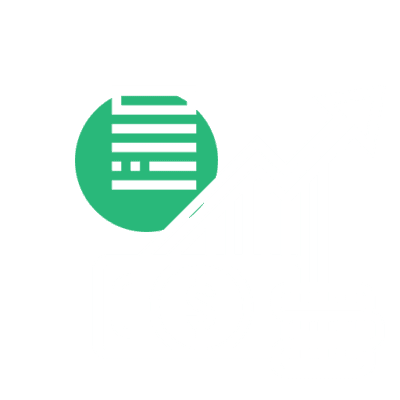 10

%+
Target Tax Efficiency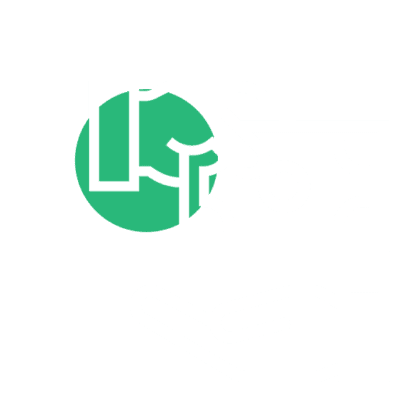 10

X
Client Wealth Target
You Have a Big Vision and Desire to Live a Life of Financial Freedom, Abundance & Fulfillment.
But you haven't figured out how to grow your wealth past the typical financial planning advice…
You are not alone, I've been exactly where you are. Most people have been so busy learning how to make money that they have not had the chance to learn how to make their money work for them. I have been investing in private alternative assets, studying the top 1% wealth strategies, and building a Dream Team over the past 20 years that I want to share with you to accelerate your financial future and live life to your potential.
How You Currently Feel
Tired of the stock market volatility, fees, taxes and lack of control
High income professional who doesn't have the time to find and procure exclusive investments
Determined to reach financial freedom faster than conventional wisdom prescribes
Understand there must be a better way, but seeking this path
How You Should Feel
Following a wealth strategy to create legacy wealth and total autonomy

Working because you like to, not because you need to

Having your money work for you and compounding on multiple dimensions

Having unlimited freedom of money, purpose, time, and relationship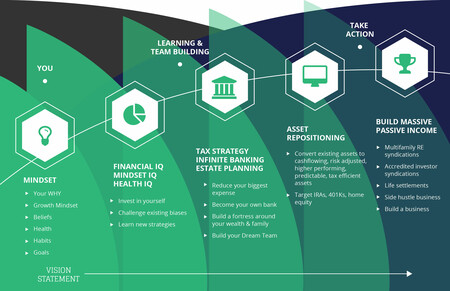 Discover The Pantheon Holistic Wealth Strategy
Pantheon gives entrepreneurs an opportunity to protect and multiply their wealth through leveraging the Pantheon Holistic Wealth Strategy, an alternative approach to the volatility of the stock market with infinite banking and exclusive access to passive investments in real estate and alternative assets that provide cash flow, tax benefits and upside potential.
Pantheon is on a mission to empower entrepreneurs to 10x their freedom of money, purpose, time and relationship.  
How top-performing entrepreneurs can achieve unlimited freedom with an alternative wealth strategy in a fraction of the time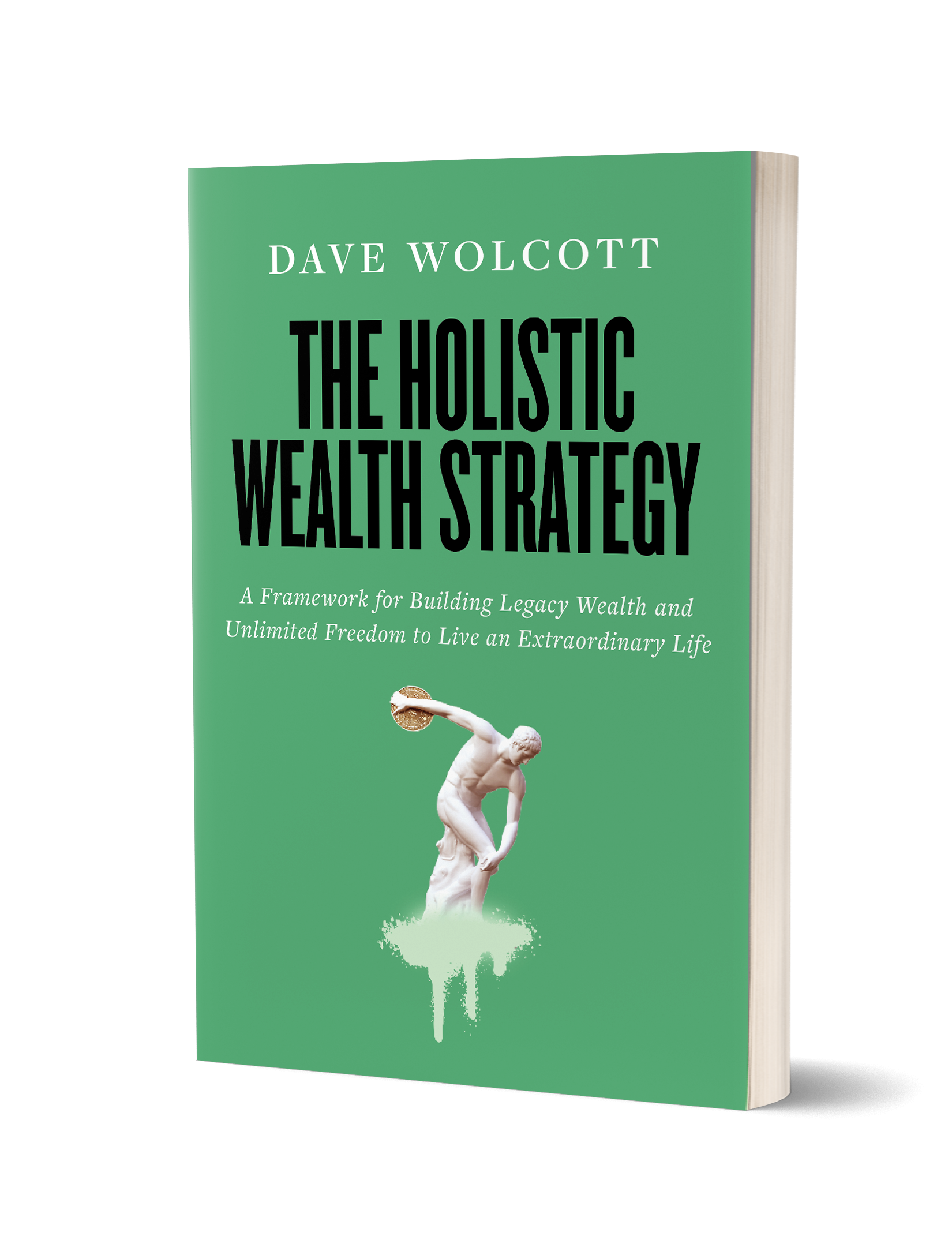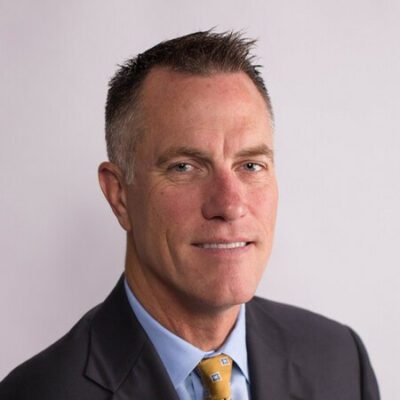 I truly learned how the rich invest and become excited about about the possibilities of realizing my financial goals. After investing in several Pantheon opportunities, I continue to see my wealth accelerate at a significant pace with more predictability and less risk.
— Doug Krueger




Business Owner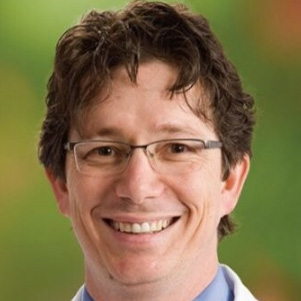 Luckily for me, I met Dave Wolcott at just the right time. Now I've been introduced to a whole new way of thinking about money(and earning it!!) The more I read and listen to your podcasts I've been inspired and converted. So much of what I've heard you say has resonated so deeply with me. I really think I could get on a better/faster track to financial freedom, creating legacy wealth, and most importantly "freedom of time".
— Pete Spitellie




Physician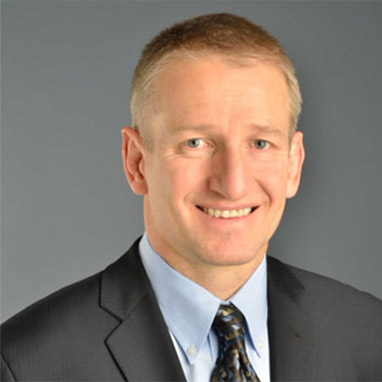 I have more clarity, velocity, and a road map to help put me on an extraordinary trajectory for acheiving my wealth goals through investing in several real estate syndication opportunities that are providing passive income, tax benefits, and exceptional returns.
— Craig Raubenheimer




Business Owner
Wealth Strategy Secrets of the Ultra Wealthy
The Wealth Strategy Podcast helps successful entrepreneurs learn how to grow and protect their wealth like the ultra-wealthy by increasing peak performance in their financial IQ, mindset IQ, health IQ and creating a wealth strategy that includes tax planning, infinite banking, multifamily real estate syndications and other cash flowing assets.